CREATE YOUR CHABAD STUDENT ACCOUNT!
WE HAVE MADE IT EASY FOR YOU!
With our new sign up system you no longer have to spend time filling in long forms for each event you attend at Chabad. 
Now you just need to: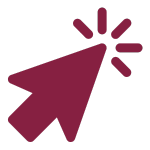 Create your Chabad Student Account ONCE - you will never have to do this again.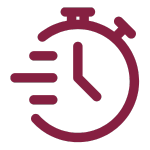 This will take a few minutes of your time but its a one time thing.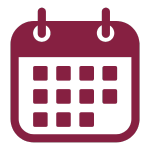 Each time you want to join a Friday Night Dinner or other event, simply log into your account and click "coming" on the event.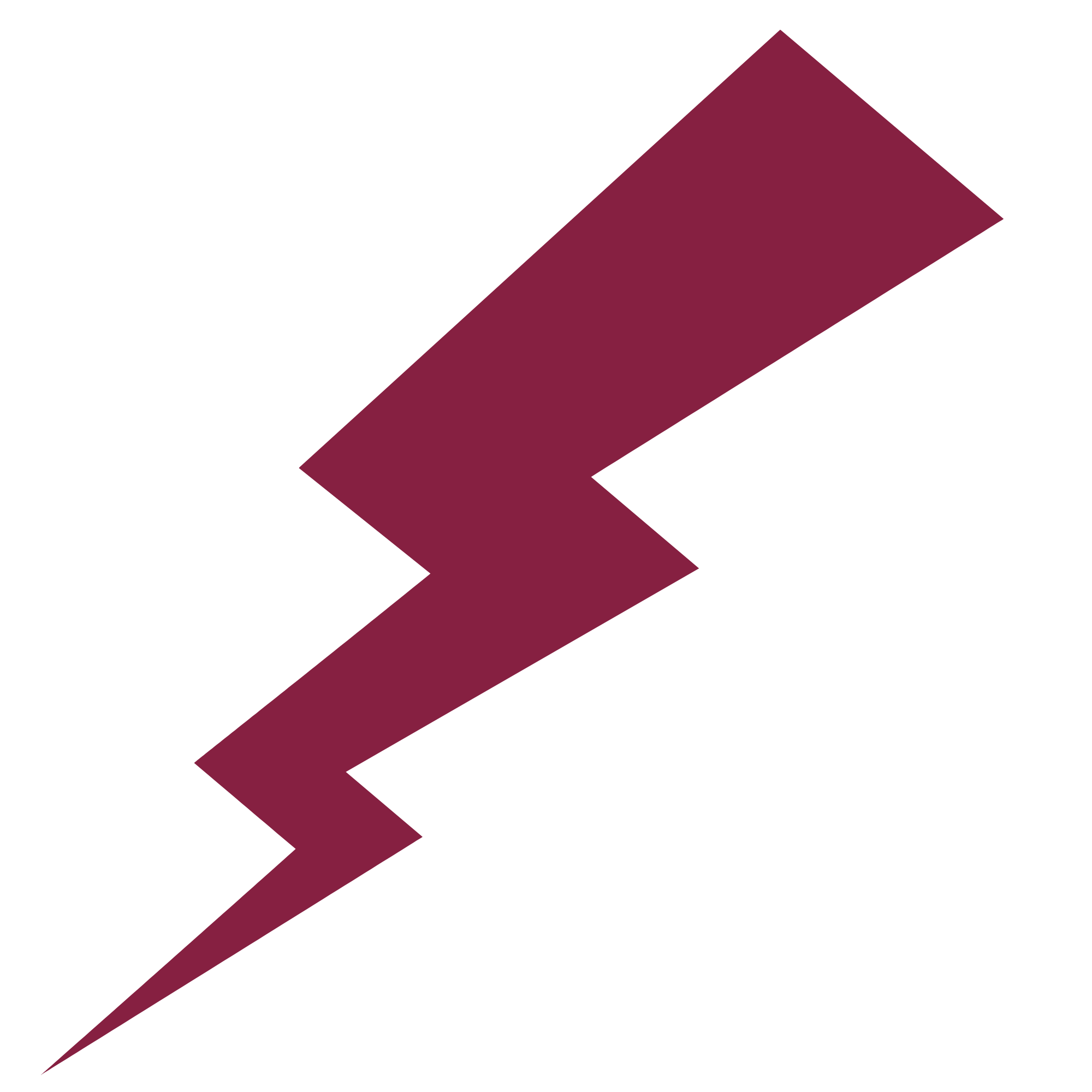 It takes less than 15 seconds!
(Please note: We never share your information with anyone else)